Where Are You From
Captured in a non-fiction diary form, Where Are You From is an overdue expression and exploration of my feelings of inferiority as a "parachute kid" from China. Only through the process of editing, after reflecting on my journey with videos and photos, I was able to let go inferiority and shame I had felt. I hope my audience could understand the complexities of a Chinese-American identity and appreciate the different sides of contemporary China.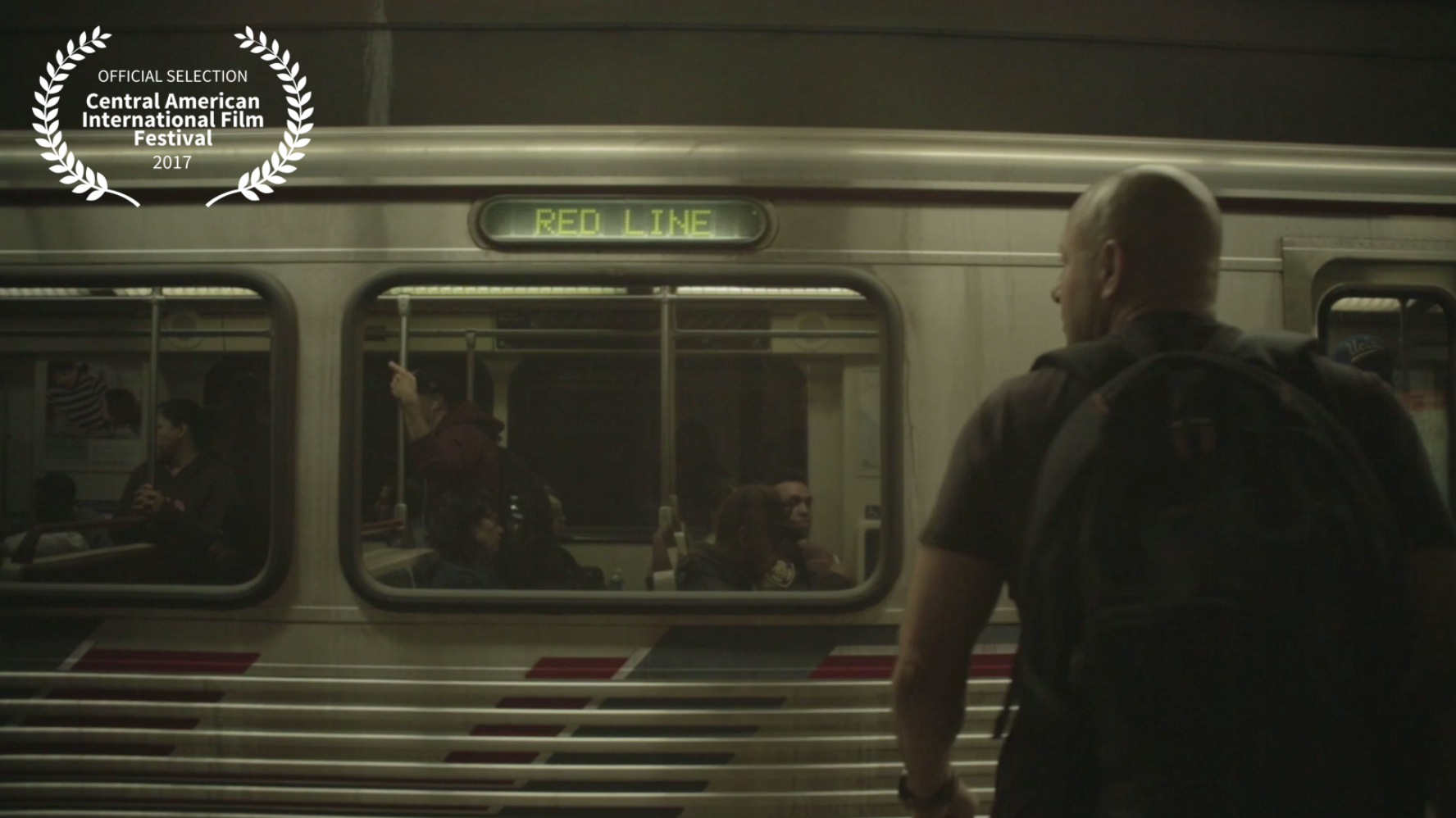 Jose
Documentary of an ex-lifer, Jose after 20 years of Incarceration.
-----------
A film by Cecilia Hua, Alex Kanegawa, Vanessa Diaz.
Director of Photography and Editor- Cecilia Hua
Screened at 2017 Central American International Film Festival
-----------
Password: jose
Going Home
Grandma insisted on going back to her childhood hometown, where she left way too early, before the founding of the new China back in the 50s.
(cinematographer, editor)